Two clicks and you know when it will be yours
No timetable board informing when the bus will arrive?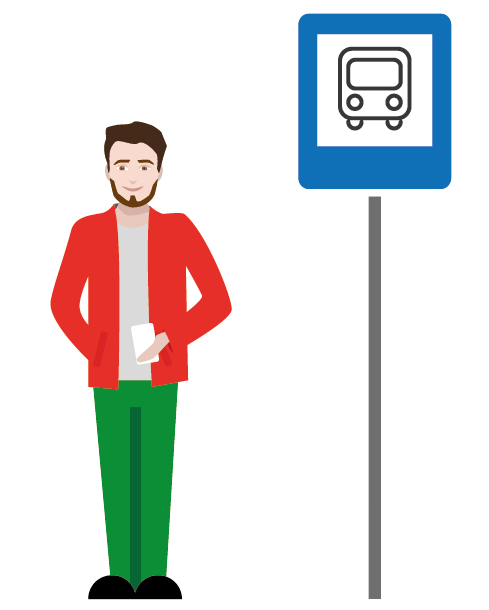 1. Take your mobile device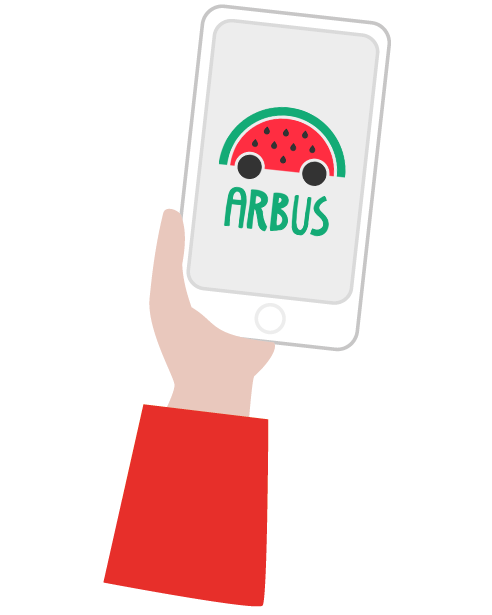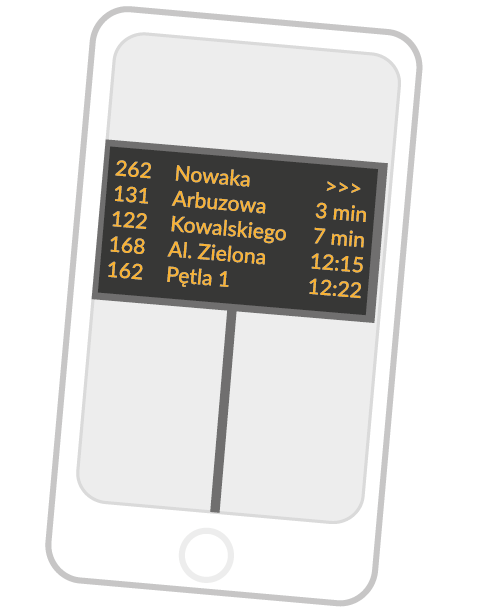 3. Point the phone at the stop sign and experience the
Augmented Reality!
Actual arrival times (also delays)!
Stops search and favourite list!
We have data for the entire Tri-City!
We use Open ZTM Data in Gdańsk!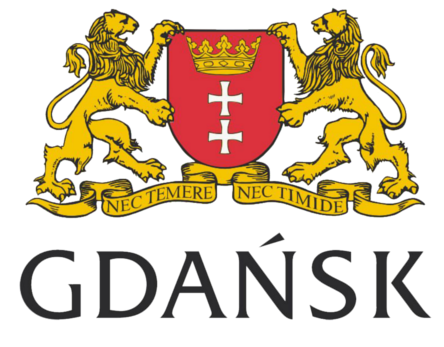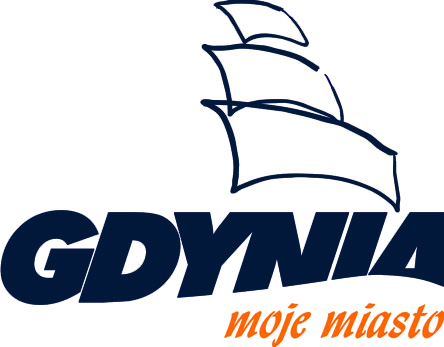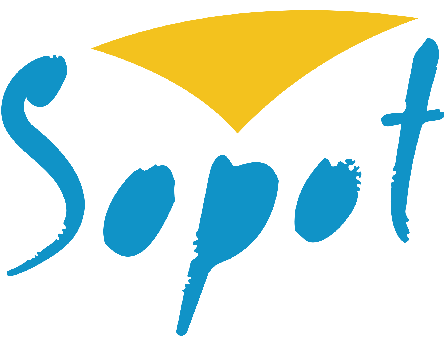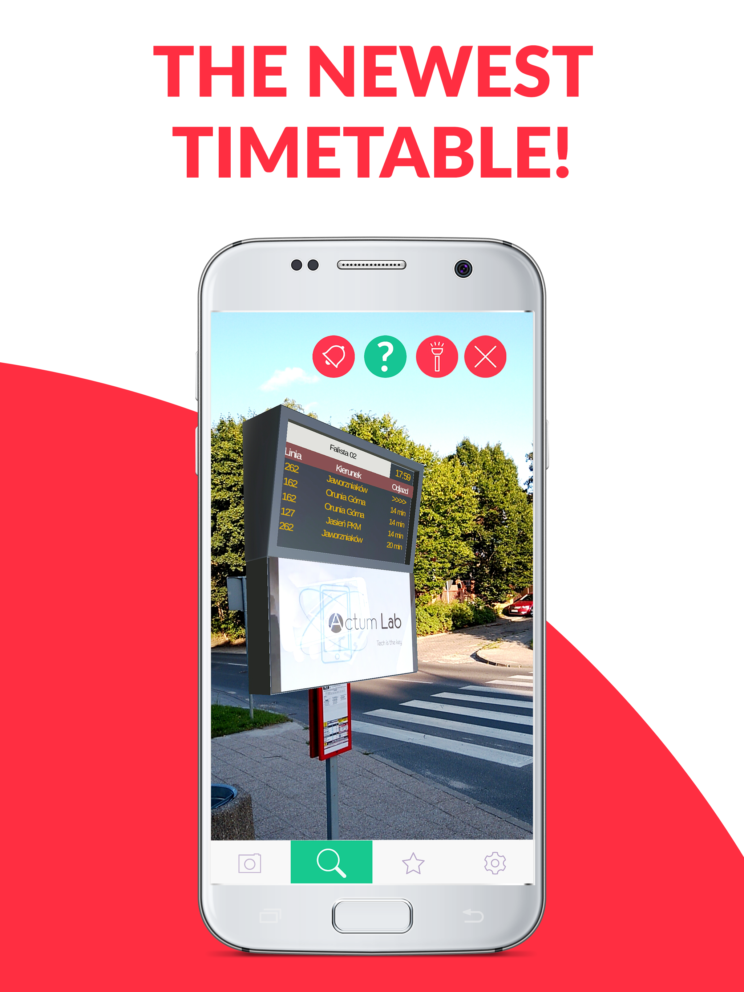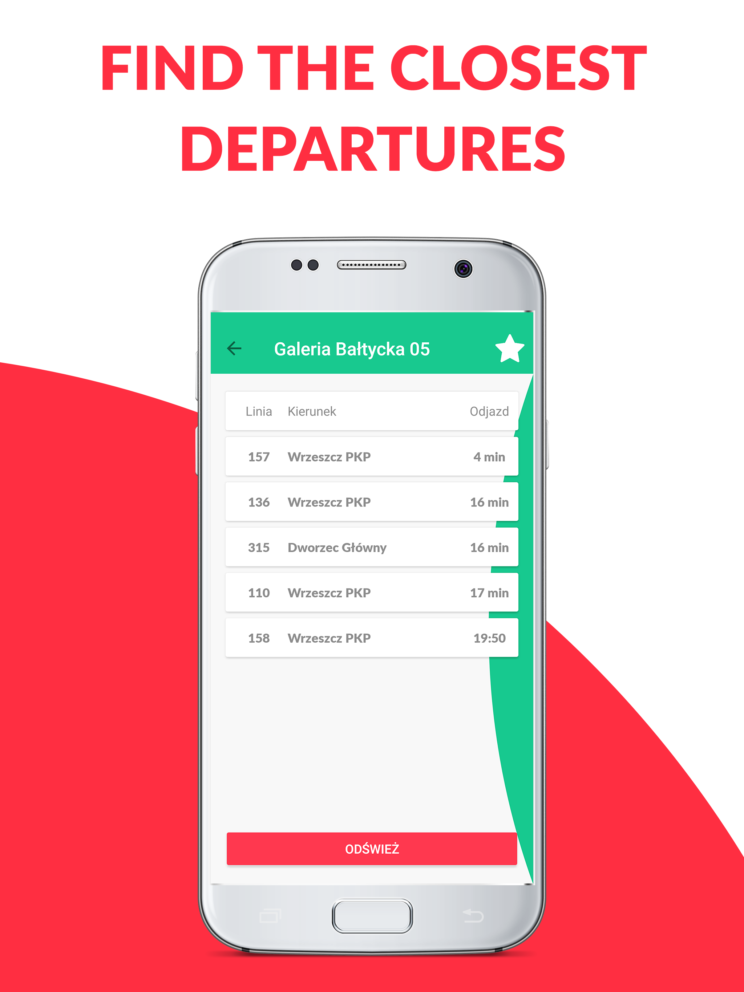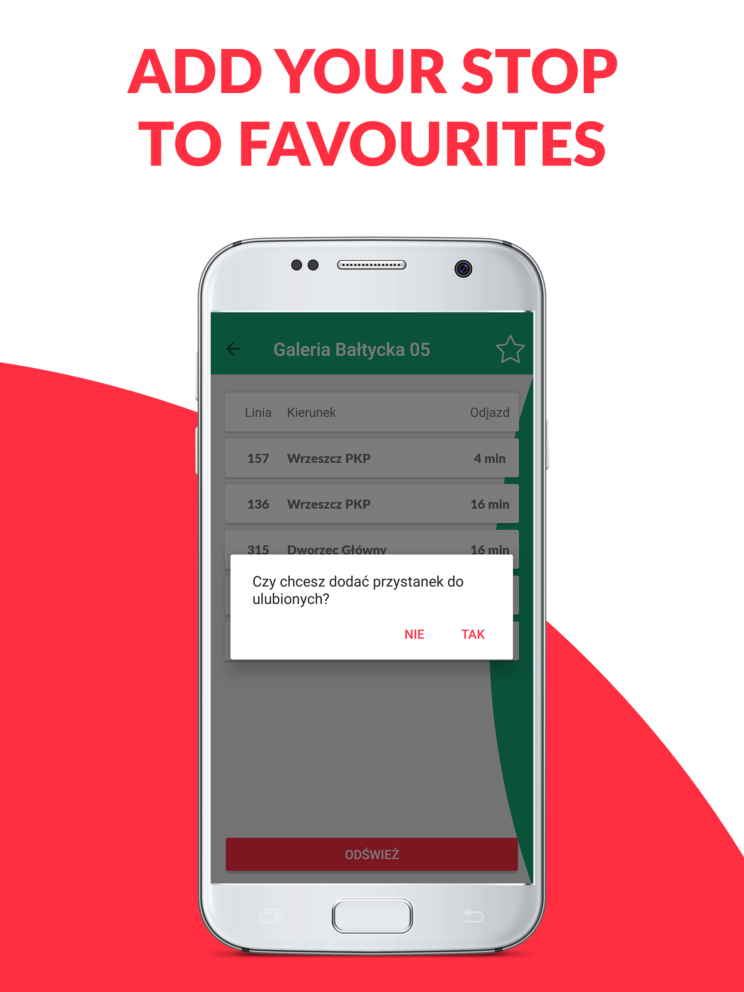 Looking for an innovative form of advertising?
ARBus
offers a unique way of presenting advertising content. Whenever a user displays an info sheet in Augmented Reality, your promotional video can be played below! Your ad in our app is a guaranteed global WOW effect!